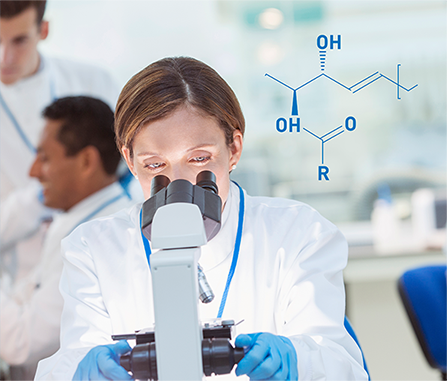 CeraVe: Developed With Dermatologists
In 2005, CeraVe's dermatologists developed a line of skincare products enriched with a blend of three essential ceramides (ceramides EOP, NP, and AP), fatty acids, and other lipids to help repair and strengthen the skin's natural barrier.
CeraVe Technology
A revolutionary delivery system was developed and named MultiVesicular Emulsion Technology (MVE), which releases moisturizing ingredients over the course of 24 hours, layer by layer, to help keep skin soft all day long.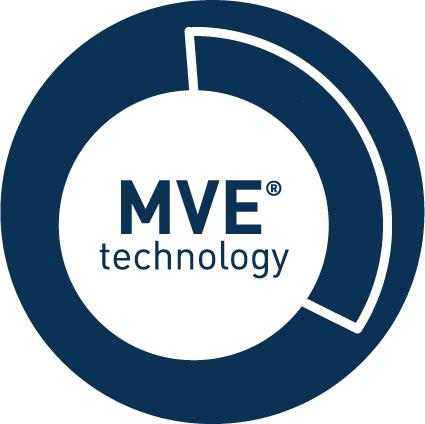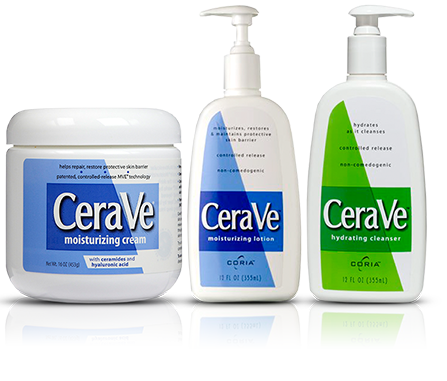 CeraVe Is Born
With the combination of ceramides and MVE, CeraVe launched in 2006 with three core products Moisturizing Cream, Moisturizing Lotion, and Hydrating Cleanser.
CeraVe Today
CeraVe currently offers over 70 products delivering skincare products for all, developed with the expertise of dermatologists. As the affordable, accessible, dermatologist-recommended solution to hydrate, restore, and replenish skin, CeraVe has won more seals of approval from the Nation Eczema Association than any other brand.