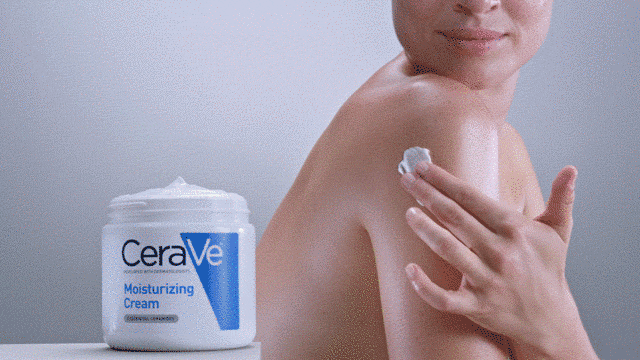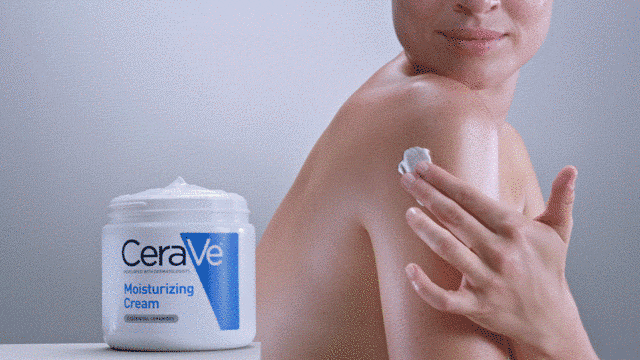 Ceramides make up 50% of the skin epidermal barrier intercellular lipids at stratum corneum
Ceramides are lipids (oils) found naturally in skin stratum corneum and are essential in supporting the skin epidermal barrier and retaining moisture at skin surface. All CeraVe products are enriched with ceramides EOP, NP, AP to help restore skin's epidermal barrier.
CeraVe's 3 Essential Ceramides Are Key For Optimal Skin Epidermal Barrier function
Lower ceramide levels usually associate with compromised epidermal barrier, which is one of the factors usually found on skin with conditions such as acne-prone, eczema-prone1. Sun exposure, harsh climates, and age also impact ceramide levels and can compromise your skin epidermal barrier function contributing to loss of water through epidermis2.
Developed with Dermatologists, CeraVe contains a blend of three essential synthetic ceramides that are with same stereochemical configuration as those found in your skin stratum corneum, helping to replenish your skin stratum corneum 's ceramide levels and help restore Epidermal barrier function.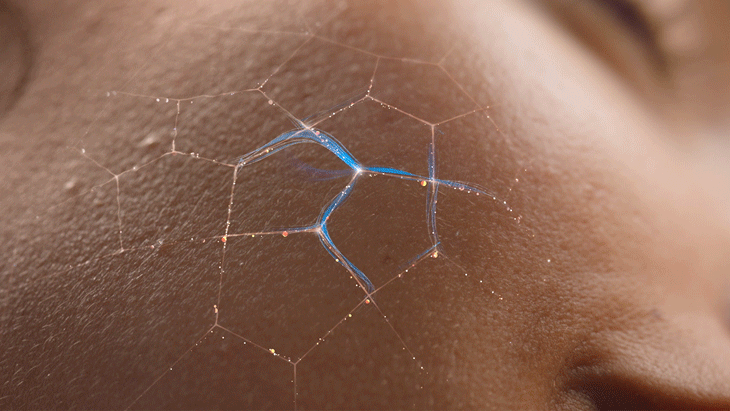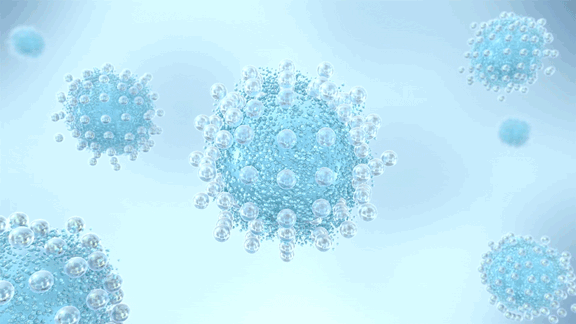 Continuous Ceramide Delivery via MVE
MVE technology encapsulates ingredients including ceramides to allow continuous delivery to your skin's barrier.
Ceramides restore and hydrate
By replenishing ceramides where they are most needed, CeraVe aims to help restore your skin's epidermal barrier, helping to keep moisture in.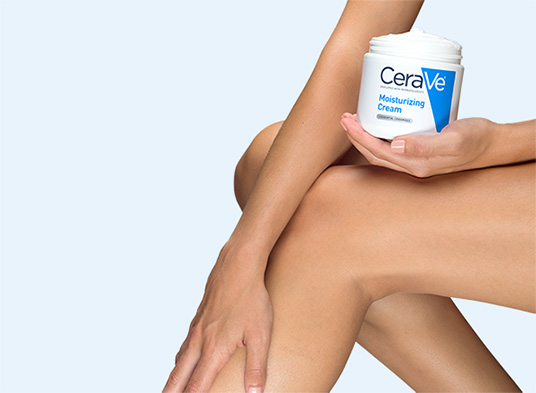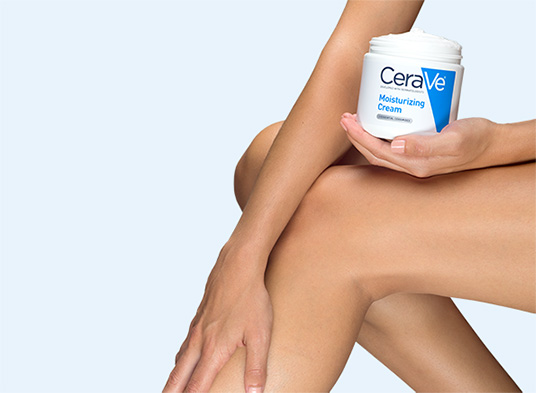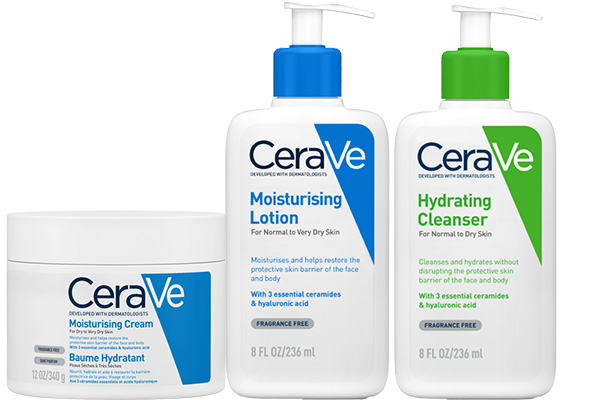 Ceramides are in all CeraVe Products
The unique combination of 3 essential ceramides in all CeraVe products (ceramides EOP, NP, AP) help replenish skin stratum corneum's ceramides, relieving skin dryness, by reducing trans epidermal moisture loss, increasing hydration and protecting the skin barrier.
1 Sahle, F, Gebre-Mariam, T, Dobner, B, Wohlrab, J, Neubert, R. Skin Diseases Associated with the Depletion of Stratum Corneum Lipids and Stratum Corneum Lipid Substitution Therapy. Skin Pharmacology and Physiology. (2015);28:42-55
2 Coderch L, López O, de la Maza A, Parra JL. Ceramides and skin function. American journal of clinical dermatology. 2003;4(2):107-29.